Register, Access Platform & Pathway Information
If you are at a crossroads in your career, our advisors will help you find the learning path to reach your career and employability goals.
MyCareerPath.ie, a service available to people in the workplace, returners to education, entrepreneurs seeking to upskill and people looking to accelerate their career and progress within their organisation.
Register and meet with an advisor
Choose a time to meet with one of our Career & Learning Pathway Advisors to find the right path for you.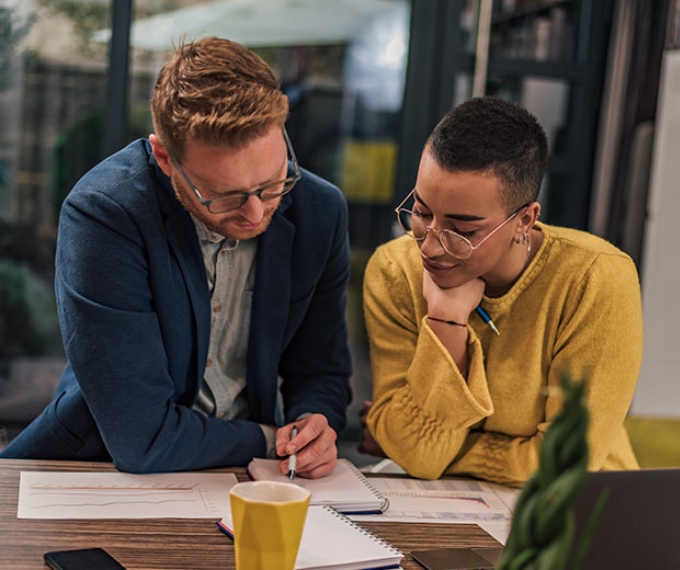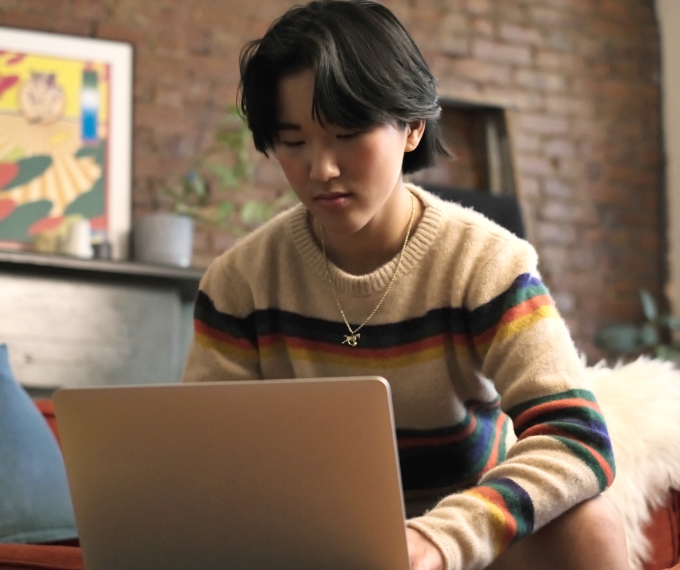 Access the MyCareerPath platform
Access our platform of interactive tools, career assessments and short e-learning courses to develop your skills at your own pace.
Please Note: Once registered, you will have access to the platform for a period of 6 months. As demand is high for the services provided by mycareerpath.ie, if you do not engage with the process and with your Career & Learning Pathway Advisor as advised, your access to the service and platform will be removed.

What paths are available to me?
There are five different learning pathways available. Meet with our advisors to find out which is the best one for you.
See how we can make a difference to your career.
Listen to real stories from past participants.
Know Your Strengths

and make them work for you
In four easy steps, the Strengths PATH Programme helps Learners to identify strengths and use this knowledge to guide their journey to a rewarding course.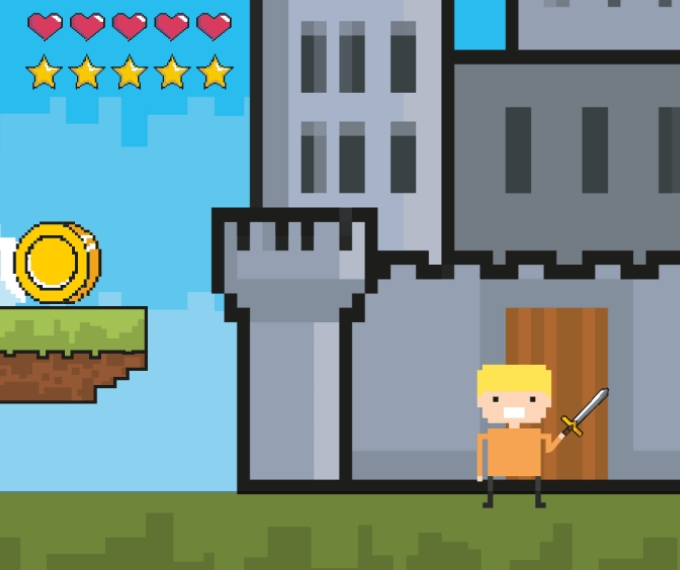 Explore Recognition of Prior Learning (RPL)
Make your experience count. Recognition of Prior Learning (RPL) is a process whereby evidence of learning (formal, non formal or informal) that has taken place prior to enrolment in Higher Education is given value.
With RPL, prior learning can count towards entry, advanced entry, credit or exemptions from modules.
Watch our video guides below to learn more about what you can expect to gain by working with MyCareerPath.ie.