Develop a workforce for your future business needs
We partner with organisations to develop talent and skills.
MyCareerPath.ie partners with companies, HR departments, Training & Development functions to meet skills gaps and to prepare for future growth and innovation.
MyCareerPath.ie is a service supported by ATU.ie which offers organisations career guidance and mentorship, including the recognition of prior learning (RPL), to address skills gaps and introduce learning pathways for employees.
We partner with businesses and organisations to understand the challenges faced and find solutions for their future skill needs.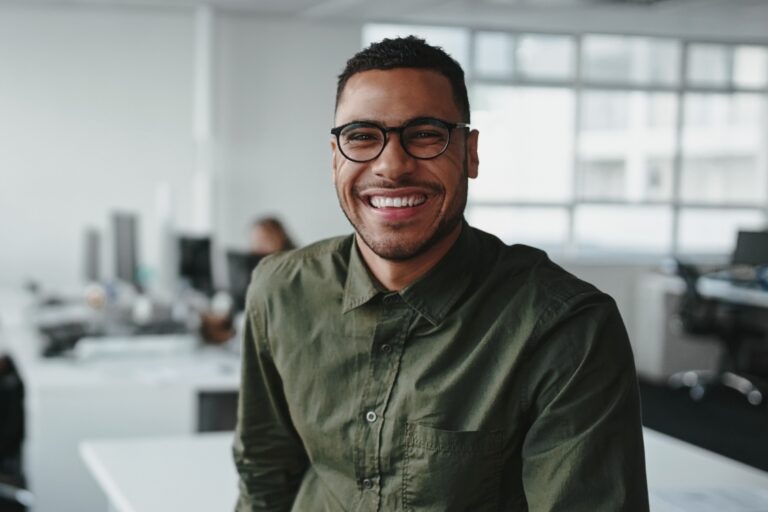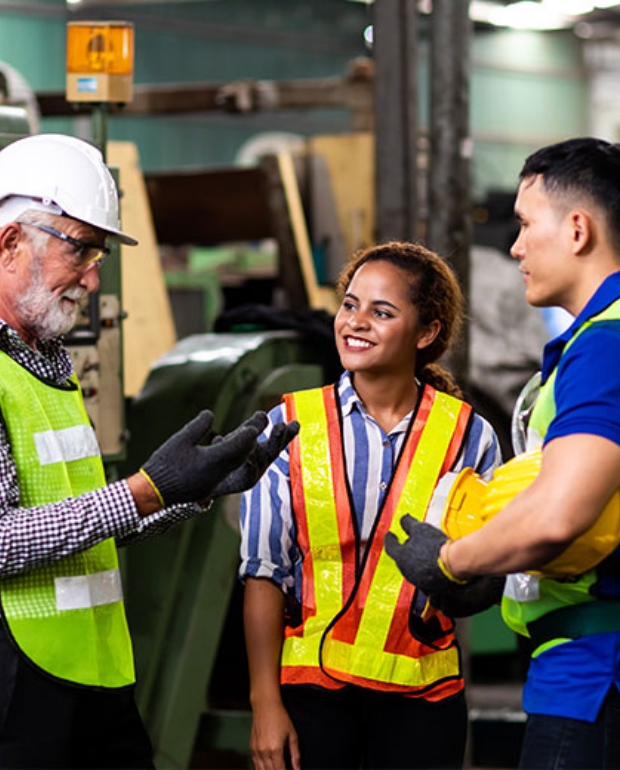 Training & Development leads to the future success of companies
Watch our video guides below to learn more about what you can expect to gain by working with MyCareerPath.ie.