Career Development and Learning Pathways

Including Recognition of Prior Learning (RPL)
Supported by 1-to-1 Mentoring
MyCareerPath.ie is a service available to people in the workplace, returners to education, entrepreneurs seeking to upskill and people looking to accelerate their career and progress within their organisation.
Do you want to further develop your team through upskilling and career development learning pathways?
Do you want to further develop
your career and learn new skills?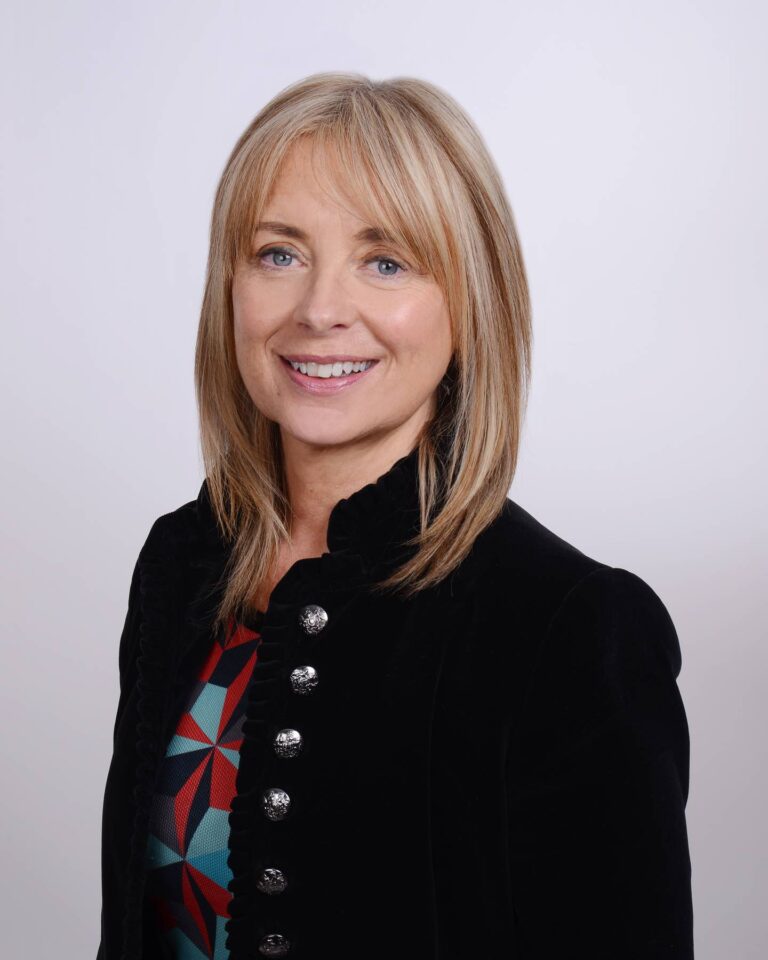 What's AI got to do with it?
Artificial intelligence (AI) may sound like something out of a science-fiction film, and it is...
Meet our team of Career & Learning Pathway Advisors, Recognition of Prior Learning Co-Ordinator's, Industry Engagement Liaison, Communications and IT Support, and Careers & Learning Pathway Manager.