Career Development and Learning Pathways

Including Recognition of Prior Learning (RPL)
Supported by 1-to-1 Mentoring
MyCareerPath.ie is a service available to people in the workplace, returners to education, entrepreneurs seeking to upskill and people looking to accelerate their career and progress within their organisation.
Do you want to further develop your team through upskilling and career development learning pathways?
Do you want to further develop
your career and learn new skills?
The employer section is for leaders who have a training requirement for their team or employees. The learner section is for individuals who are looking to upskill/reskill or return to the workplace. If you are an individual joining the programme via a training initiative in your organisation, the 'Learner' section is the relevant section for you.
Go to MyCareerPath.ie and book an online 30-minute appointment with a Career and Learning Pathway Adviser who will give you an overview of the service and the pathway most suited to you. Then you will be provided with login details so you can access the platform yourself to begin your 4-stage developmental programme.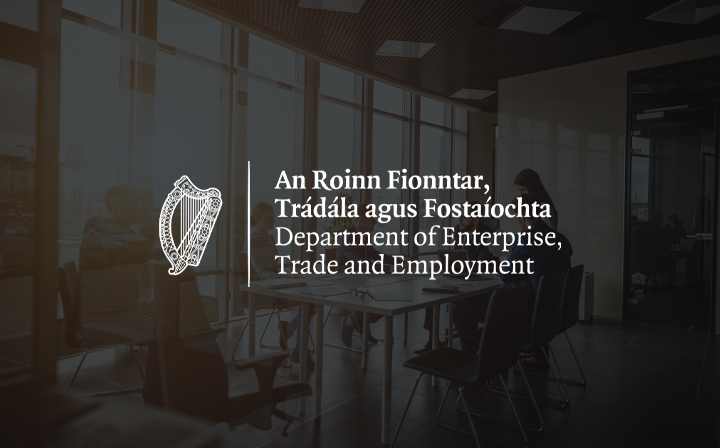 Impact Case Study – The Department of Enterprise, Trade and Employment
mycareerpath.ie pilot programmewith the Department of Enterprise, Trade and Employment. Industry: Public Sector Keywords: Upskilling,...
Meet our team of Career & Learning Pathway Advisors, Recognition of Prior Learning Co-Ordinator's, Industry Engagement Liaison, Communications and IT Support, and Careers & Learning Pathway Manager.